Hot Pink 1 Inch Skinny Belt 2628-2631
Hot Pink 1 Inch Skinny Belt 2628-2631
Rating:
( 1 product review )
Shipping:
Calculated at checkout
---
Product Description
Want a belt that screams I'm cute? If so then look at our hot pink 1 inch skinny belt. This is a fashionable accessory for any occasion. Colors available are: black, red, navy, white, gold, silver, bronze, yellow, hounds tooth, tan, sky blue, hot pink, and neon green.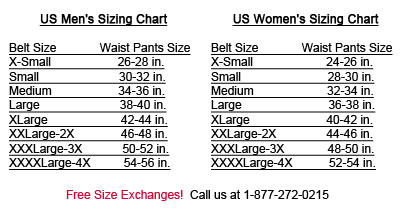 Product Reviews
Fits like a dream...

Posted by Unknown on Jul 27th 2012

I was a bit skeptical when purchasing this belt as it is at such a great price, it seemed almost too good to be true. But, let me tell you, my skepticism disappeared as soon as I opened my package. It doesn't have a funny smell, it's quite flexible and not the least bit stiff. It also works great through belt loops as well as around the waist for that cinched in style. I liked this belt so much that I ended up purchasing more colors.

Oh, and the customer service...outstanding. Thanks again F for all your help! :)

---