Costume Trends of 2013
by Jannika Forester and Geoffrey Stanton
Sept 2013: We Welcome Your Comments Below as always :)

Another year has come and gone, time to tally up the best and worst Halloween trends of 2013.
1. Zombies
Reanimated corpses are where it's at. We've seen this trend overtake the vampire craze of the last decade, and it hasn't lost any steam so far. There is just something so cool about eating brains. Still, you'll want to stand out from the horde, so try incorporating something of your character's backstory into the costume. For example, a businessman zombie might be wearing a bloodied suit and tie, or a fisherman zombie might have his fishing pole sticking out of his chest. Have fun with it!

2.Block-Buster Inspired
Popular box office hits are always a safe source of inspiration. Look forward to Texas Chainsaw Massacre 3D, Iron Man 3, Oz: The Great and Powerful, and Star Trek: Into Darkness in 2013.

3.Feathers and Winged Fantasy Creations
Sparkling fairies, goth fairies, nice angels, naughty angels, spritely forest nymphs, and lovely elven lasses in vintage sunglasses. They are the banana in the Elvis Sandwich of Halloween. Enough said.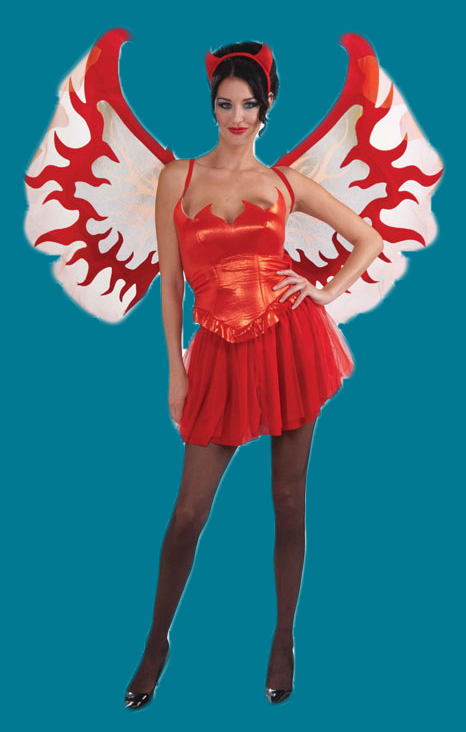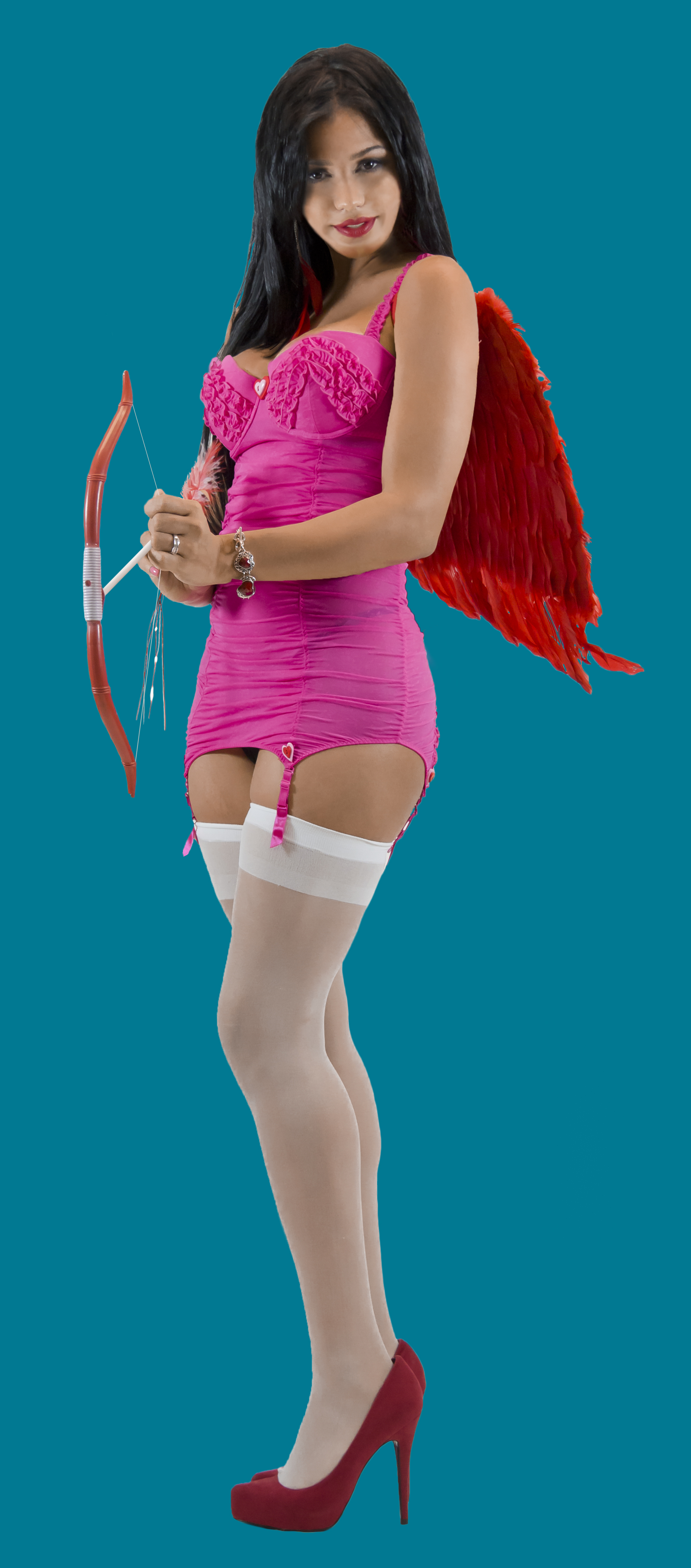 4.Super Heroes
Young, old, past, present, these guys never go out of style.
5.Nostalgic Characters
Mario, Link, Strawberry Shortcake, Rainbow Brite, recall the thrilling days of yesteryear with a costume that is sure to please and reunite the generations.

6.Sexy Beasts
Foxes, kittens, and polar bears – Oh dear… is there anything worse than over-sexed forest animals?
7.Morphsuits
Available in a veritable rainbow of colors, patterns, and sizes, these full body suits have an unlimited freak factor.

8.Icons/Idols
Kim Kardashian, GAGA, and Justin Bieber stole the show this year. Look for hangdog Mitt Romneys and sassy Honey Boo Boo's in 2013.

9.80's Throw Back
Girl's aren't the only ones who wanna have fun. Retro 80's throw back is a classic, affordable, and easy to assemble costume. The brightly colored frocks make for a perfect outfit year after year.
10.Modern Vampires
True blood, Twilight, Fright Night; hip, sexy vampires are a staple in American culture. Their popularity seems to be dragging in the wake of zombie madness, but with the next steamy season of True Blood around the corner, you probably have a couple of good years to get away with that rude shape on your head, Dracula.

Stay tuned for our upcoming 2014 recommendations for the best Halloween Costumes.
Published by Private Island Entertainment LLC.