Frequently bought together:
Description
Live it up, 80's style, to the max! Wear these Fishnet Shirts with some crazy hair and funky clothes, and 80's Mania can be yours! Matches well with 80's Orange Punk Costume Pixie Wig. Fishnet mesh shirt will work for men and women. Standard Size. 100% Polyester. Comes in Black, Orange. Also Check out our Pink Fishnet Shirt.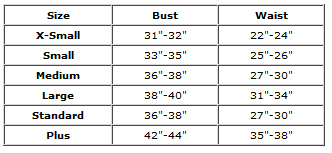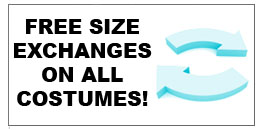 View All
Close
1 Review
When my boyfriend and I went to Rock festival, we wore same fishnet shirts. We seemed like a rock star. It is so comfortable and good quality.
View All
Close