Frequently bought together:
Description
Canvas Rasta Belt Lion 2205- Show off your culture with this brand new Rasta belt.
This beautiful belt features the strap of 3 colors, Green, Yellow and Red. The metal buckle is emblazoned with the flag of Ethiopia from the Rastafarian movement.
The buckle measures 2-1/2 inches wide by 1-1/2 inch high and the belt measures around 44 to 48 inches long and 1-1/4 inch wide. Thick and soft canvas-like material.
This will be the perfect gift for the reggae, Rasta, Bob Marley and Jamaican fans.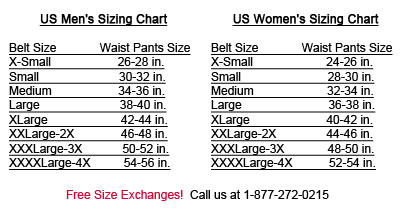 Please enjoy our blog articles that feature this product:
- Get Ready for 4/20 Weekend!
View All
Close
1 Review
Arrives in a good condition

I bought this belt last week and got it within only 1 day! lol super quick delivery it was. Colors of the belt are fine and just as what i expected.
View All
Close